Friday, November 1, 2013
3:00 AM
Hello DeNami friends! Lisa E. here today with a photo tutorial to share. I have fallen in love with the Elegant Oval and Elegant Square Frames. Today I have an example of a way to enlarge those frames using a stamp positioner. I have the L shaped acrylic positioner and acrylic sheet. A Stamp-a-ma-jig would work well too.
DeNami Design Products
Other Products
stamp positioner
markers
cardstock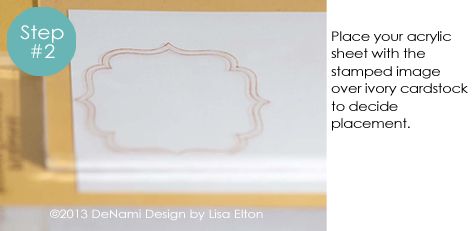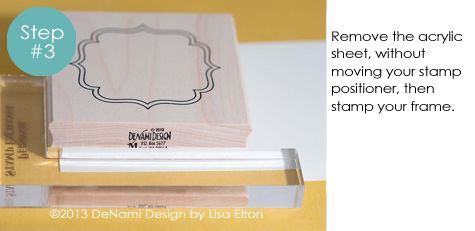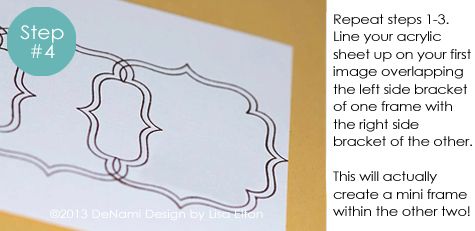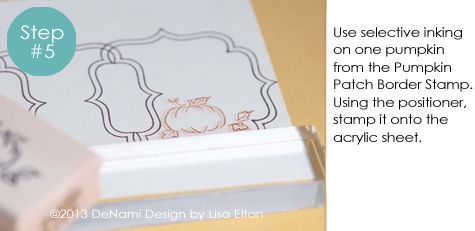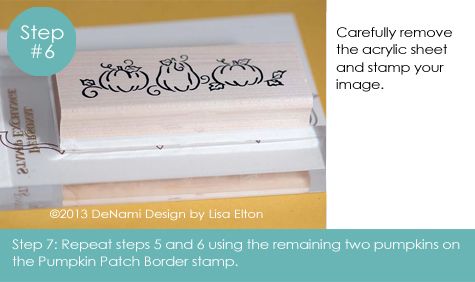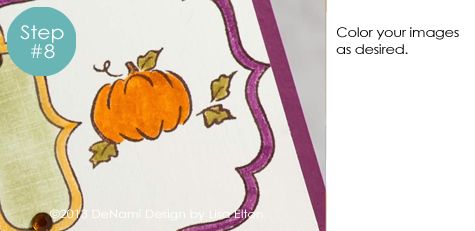 This might seem like many steps, but it goes comes together quickly! So many fun DeNami images to fill your larger frame with.You can use your positioner on the other DeNami frames as well. Here are examples I had on scrap paper. I think I like the double frame with the pumpkins best!!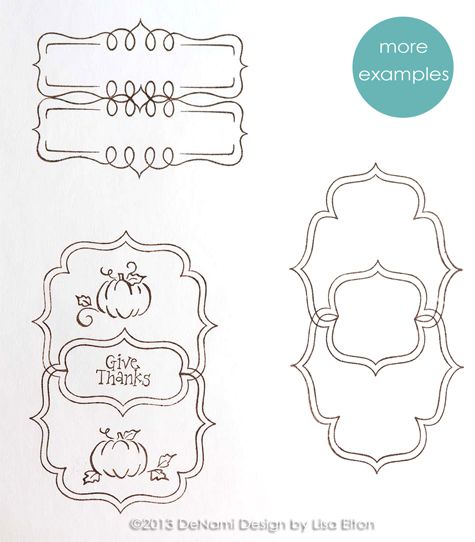 Thanks for stopping by!
Categories