Friday, November 8, 2013
3:00 AM

Good morning!
Wow, can you believe in less than 3 weeks it's Thanksgiving? I know that as it gets closer and closer, the time will speed up even more quickly. How does it always do that?!
Today I have the amazing Emily bringing today's Photo Tutorial and as usual, she made it so easy to follow her instructions for this practical (and creative) napkin rings!
Note from Emily: Here's a quick and easy project for dressing up your holiday table: napkin rings! All you need are a few empty cardboard paper towel or toilet paper tubes and some basic papercrafting supplies.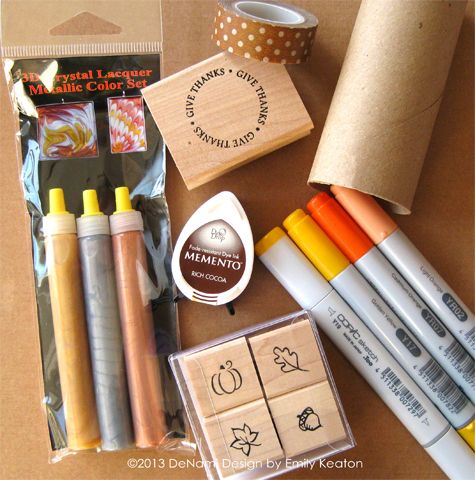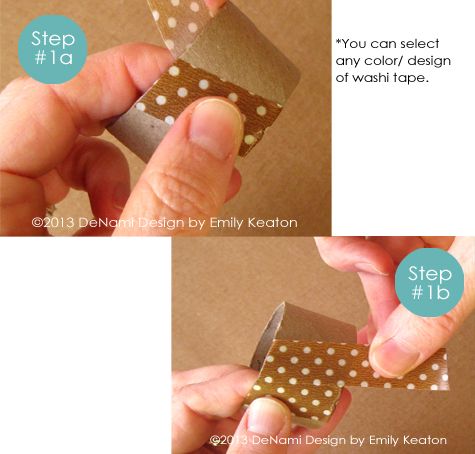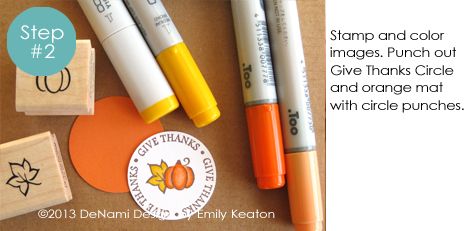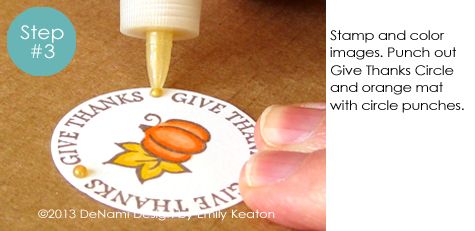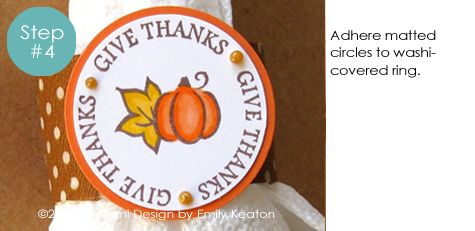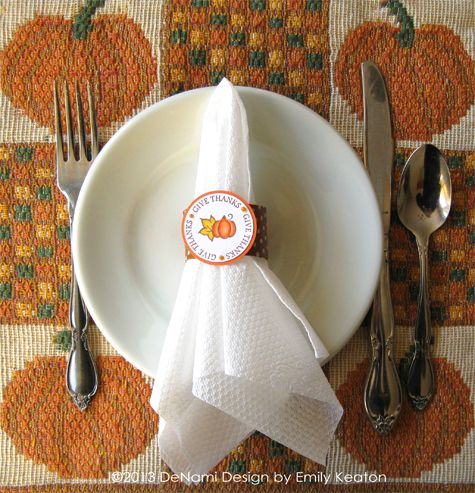 If you have missed any of the previous Photo Tutorials, you can find them all listed HERE. From unique project and card ideas to techniques, this is a great source for expanding your crafting horizons!
Have a great weekend. We will see you back here on Sunday for the A Touch of Twine Blog Hop!
Categories