Friday, December 20, 2013
3:00 AM
Hello friends! It's Deb again and I have a super fun technique to share with you. Whether you have young ones in your house or not, you bound to have a set of crayons somewhere. You may have a collection from restaurants or even some broken ones. That is just perfect for this project since you only need a few to create this project. Let's get started!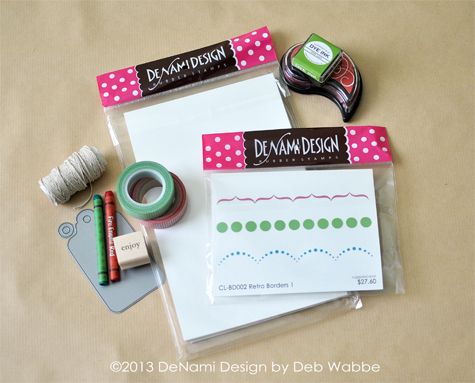 DeNami Design Products
Other Products
tag die
crayons
tea light (or other heat source)
twine
various inks
scissors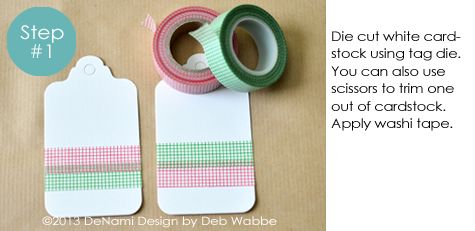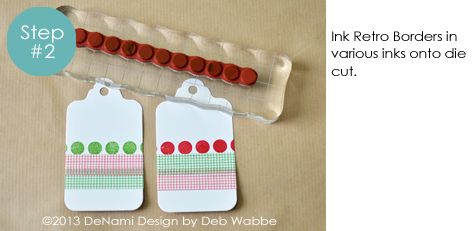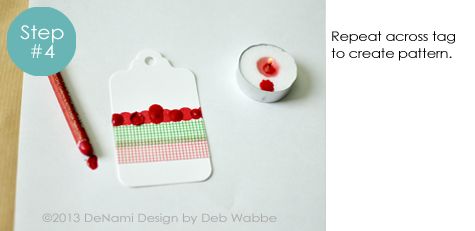 You can try using various tones of the same color, and create and ombre effect. Once your melted crayon wax has cooled and dried, you can even add another layer of the same or different color. The possibilities are endless. I hope you find some time to try this out.
Here's a miniature card using the same technique creating a frame.
I hope you enjoyed today's tutorial. Thanks for stopping by!
Categories