Friday, December 13, 2013
3:00 AM
Happy Friday!
With Christmas just 12 days away, we know that the days are running out to create Christmas items. If you're anything like me this year, you're a little behind and quick and easy are keywords these days. Thanks to
Wendy
, we have a quick and easy Photo Tutorial to share today!
DeNami Design Products
Other Products
Sharpie marker
black and orange cardstock
1/2" circle punch
small hold punch
scissors
ribbon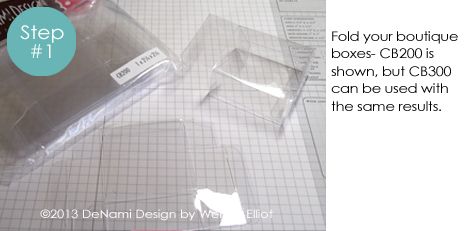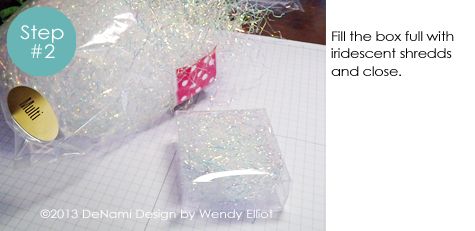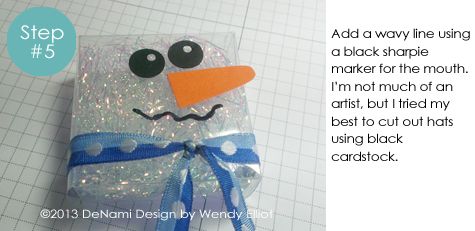 Have you been following along with the Photo Tutorials? If you have missed any of them, CLICK HERE. Whether you need some inspiration, want to learn new techniques or just need a refresher course in crafting, this is the perfect resource.
Today we have the DeNami Christmas Party and I cannot personally wait for our gift exchange! I hope you all have a wonderful Friday, we'll see you back here on Monday!
Categories