Friday, January 17, 2014
3:00 AM

Hello and Happy Friday!
My sister-in-law and I used to participated in some local craft shows a few years ago. One of our biggest sellers were Post it Notes. We made and sold more of them than I can count! I thought this would make a fun photo tutorial, so that's what I'm sharing with you today.
October Afternoon paper
Cream cardstock
Post it notes
ScorTape
Velcro dot
Aqua Mist ink
Kraft Ink
Creamy Brown ink
colored pencils (red & green)
glitter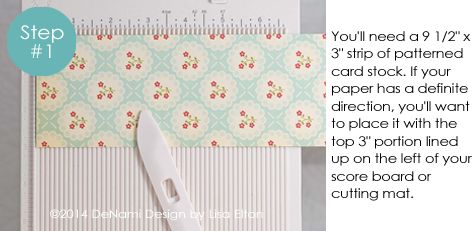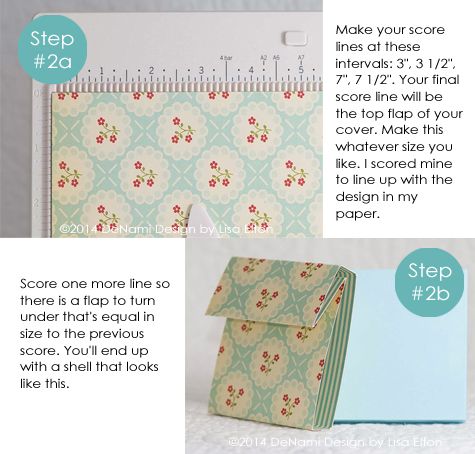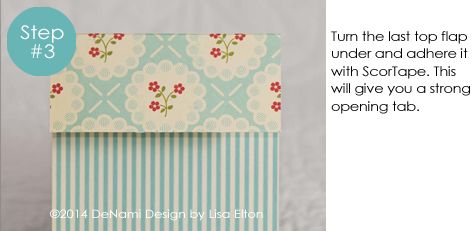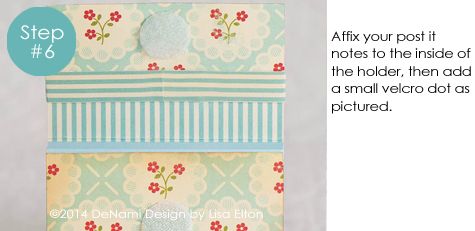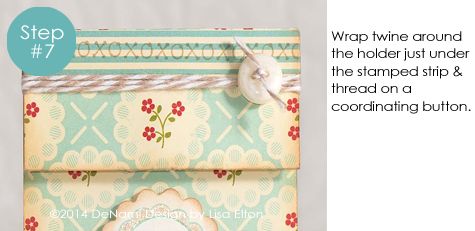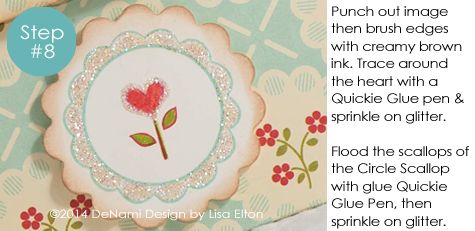 Once you get the steps of this project down, they are super easy to mass produce!!
Categories