Tuesday, April 22, 2014
3:00 AM
Pretty Pink Posh
store. Not only that, she has a HUGE blog hop coming up and our very own Denami Design happens to be one of the sponsors! That's a win win in my book!
For my post today, I've paired some of those pretty sequins and fun DeNami stamps into a wild west card perfect for the guys in your life!
To build the shaker portion of my card, I stamped the
Cactus Trio
on a white panel (3"x 3") then added the cute sentiment from the
Cowboy stamp set.
Next I rubbed on a bit of light blue and brown chalk to add a soft sky and sand. Foam tape was placed around the edges, sequins added then topped with the acetate panel. I added a yellow frame stamped with the
Teeny Star Background
that is topped with a Spellbinders Postage die cut. After wrapping it with a bit of rustic twine, I added the shaker to a card base stamped with the lucky horseshoe from the
Southwest stamp set.
The
Cowboy Chickie
was stamped, colored then trimmed out before adding him to a canvas die cut star. Speaking of stars. Paulina does carry star sequins in her shop, but these on my card were given to me a couple of years ago by my SIL!
If you want to learn how to make a sequin shaker card, Paulina put together a video!
I hope you enjoyed my card today. We always appreciate your visits and hope you can join us for the
PPP blog hop
on the 26th
! Click the graphic below for all the info on sponsors and how you can participate!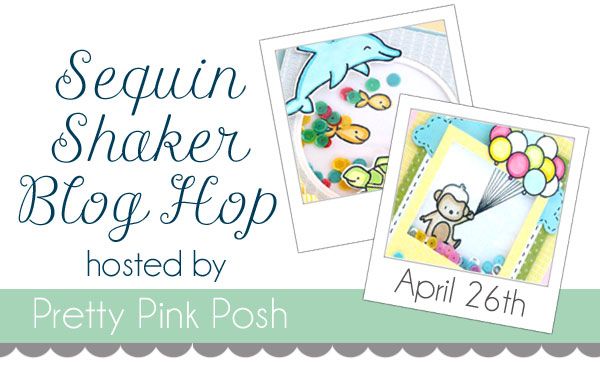 Categories