Friday, April 18, 2014
3:00 AM
Hi DeNami friends!
Have you wondered how to add a little texture to your cards? This easy technique it not only simple and inexpensive, the results can also add so much interest to your cards!
DeNami Design Supplies
Other Supplies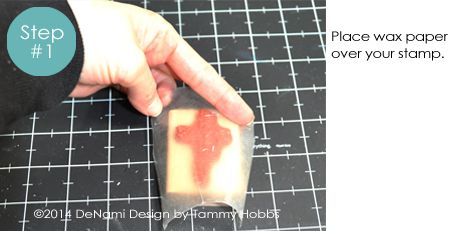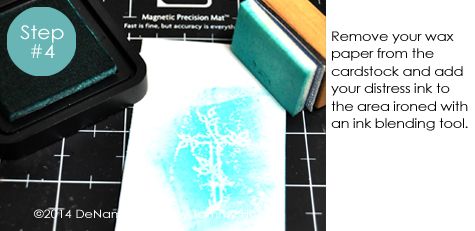 NOTE: No damage to stamps will occur from using an iron as you are only applying heat for 3 seconds. Another fun thing to note is the more wrinkled your wax paper the more variation with the resist, but you have to be careful to not wrinkle too much as your image may not be visible.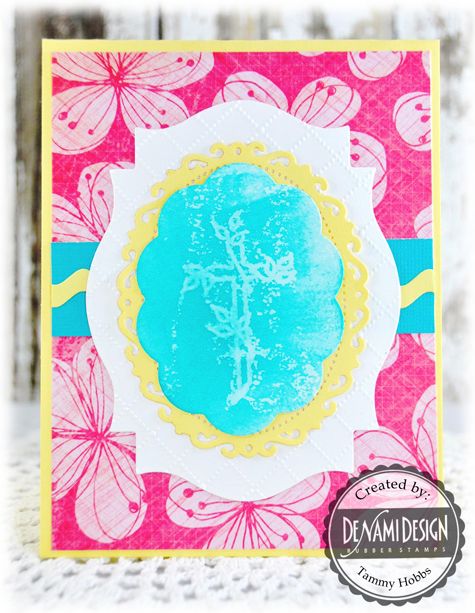 Have you been following along with the Photo Tutorials? If you have missed any of them, CLICK HERE. Whether you need some inspiration, want to learn new techniques or just need a refresher course in crafting, this is the perfect resource.
Thanks for popping by the DeNami Blog today!

Categories