Thursday, June 19, 2014
3:00 AM
Hello, DeNami friends!
I'm sorry for the delay in announcing the winners of the
Bright Blossoms Blog Hop
. In between the scheduled posts with the team and then Father's Day, I just didn't have a day to make the announcement.
Without further ado, here are the three lucky winners!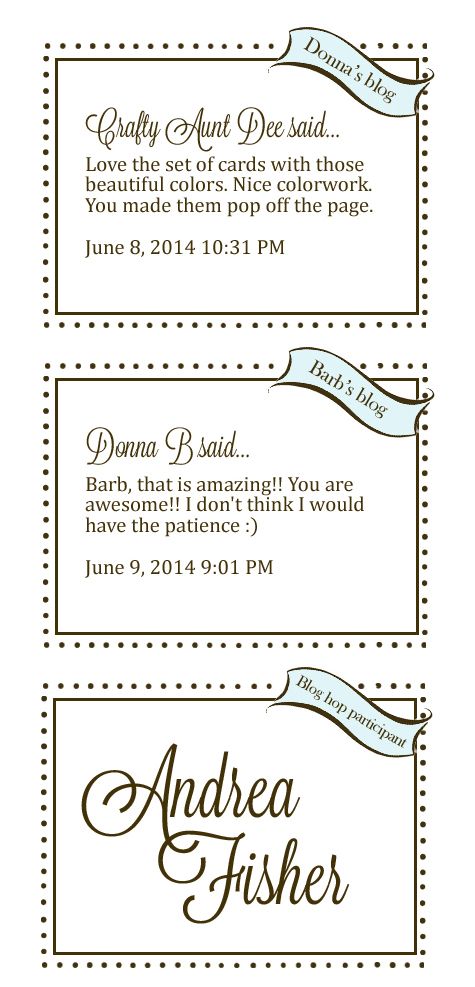 If you are one of the winners, please contact us at
office@denamidesign.com
. Winners have one week to claim their $20 DeNami Design gift certificate.
I briefly mentioned in a previous post that we are on the search for a few new DT gals. Rebeka and I are working on putting together a page with all of the info and once it's finished, I'll be promoting it here on the blog, Facebook, our shop site...the whole deal. It's been YEARS since we had a design team call and I thought it was time for YOU to show off your greatest DeNami creations with a chance of being on the team. If you've been waiting for us to host a call, this is your time! Who knows when we'll have another one!
Stay tuned for more details.....
Categories