Friday, June 6, 2014
3:00 AM
Good morning!
I hope you all are having a great start to your Friday. As you know, on Friday's we like to do Photo Tutorials here on the DeNami blog and today the lovely Tammy Hobbs is sharing one with us.
Before I continue on, I want to let you know that we only have one week left of our regularly scheduled DeNami posts and then we'll be taking some time off. Not to worry...we have some things up our sleeves and I heard that it just might involve a DT call open to YOU, our customers! Stay tuned for those details coming soon!
Okay, now onto today's tutorial....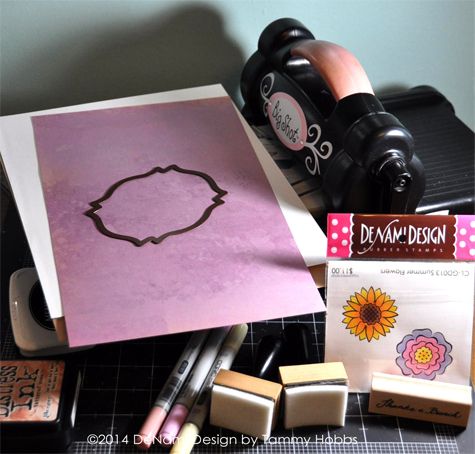 Other Supplies
A Framed die (I used Spellbinders Labels 18)
Ink Blending Foam (You can use a sponge)
Markers or colored pencils for your images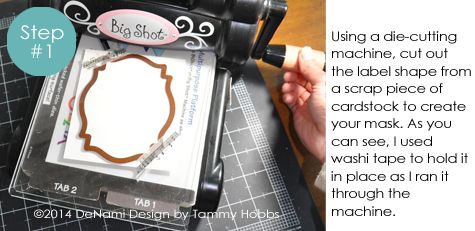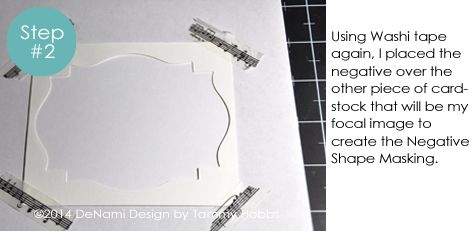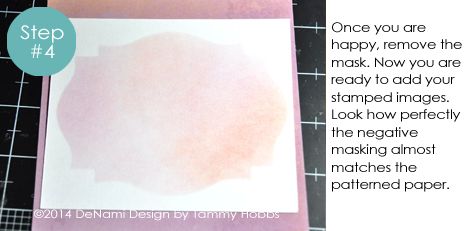 Want to see more of our Photo Tutorials? If you have missed any of them,
CLICK HERE.
Whether you need some inspiration, want to learn new techniques or just need a refresher course in crafting, this is the perfect resource.
We hope to see you all on Sunday for the Bright Blossoms Blog Hop. Remember, this is the LAST one before the Fall, so be sure to mark your calendars!
Categories