Friday, October 18, 2013
5:22 PM

Hello!
How many of you remember doodling all over your notebooks at school? I sure do! And to this day I still LOVE to doodle. It's so much fun! I've also seen quite a few doodle-inspired products in the craft stores these days, so this look is right on trend!!!

Today I'm going to show you how some simple doodled frames can add a special touch to your mini cards.
DeNami Design Products
Other Products
Copic Black 0.3 Multiliner Pen
markers
pencil and eraser
ruler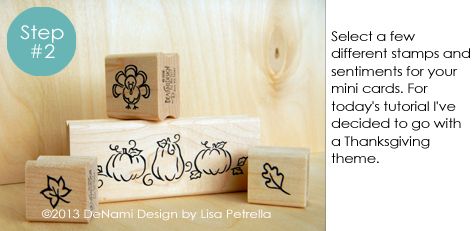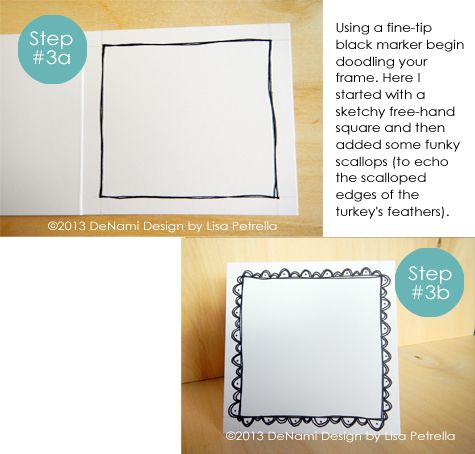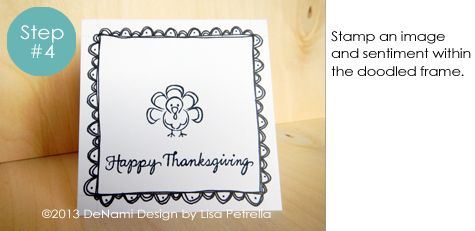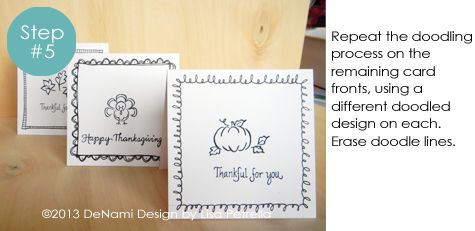 And that's it!!! Now you have an adorable little set of mini cards with an extra special touch!
Hope you liked my photo tutorial for today and feel inspired to incorporate some doodling into your crafty projects! Have a fabulous weekend!!!
Categories