Friday, January 31, 2014
3:00 AM

Happy Friday!
Did you know that Valentine's Day is a mere 14 days away? Today Dana is sharing a tutorial on how to create your own heart envelopes. Not only are they darling, but they're easy to make, too!
Here are the products she featured....

Other Products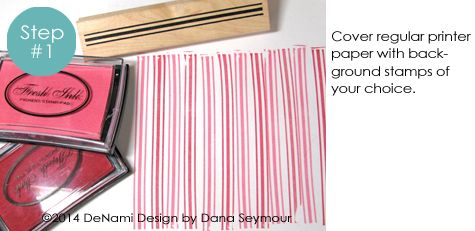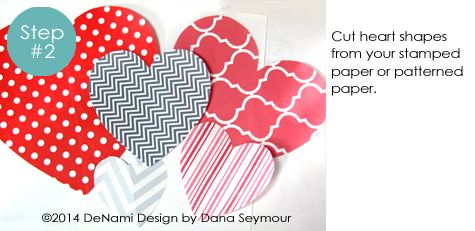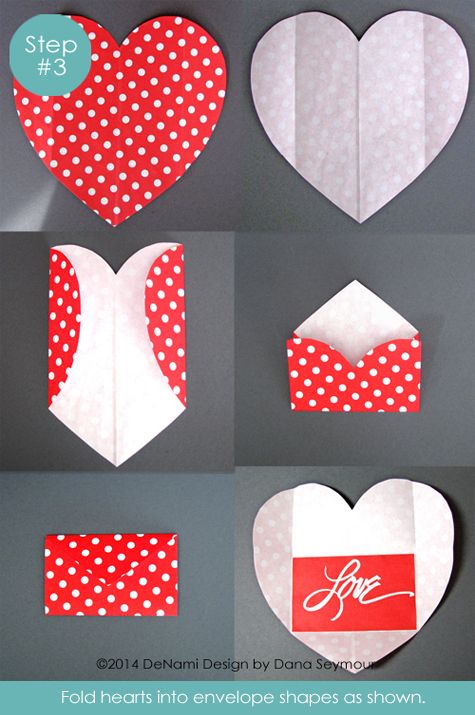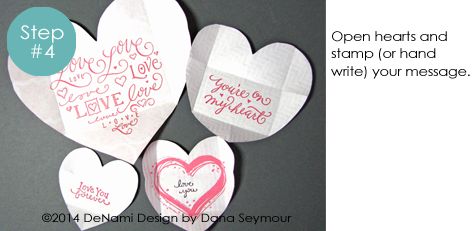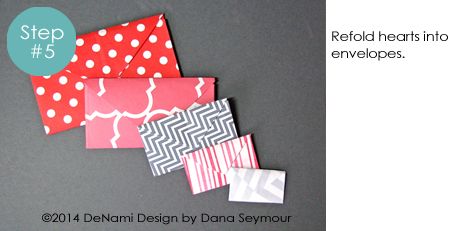 Want to see more of our Photo Tutorials? If you have missed any of them, CLICK HERE. Whether you need some inspiration, want to learn new techniques or just need a refresher course in crafting, this is the perfect resource.
Thanks for spending some time with us today. Have a great weekend!
Categories