Friday, March 14, 2014
3:00 AM
Hi DeNami friends! Lisa E. here today sharing my photo tutorial on
{generation stamping}
. This is such an easy technique that brings beautiful results.
Let's get started!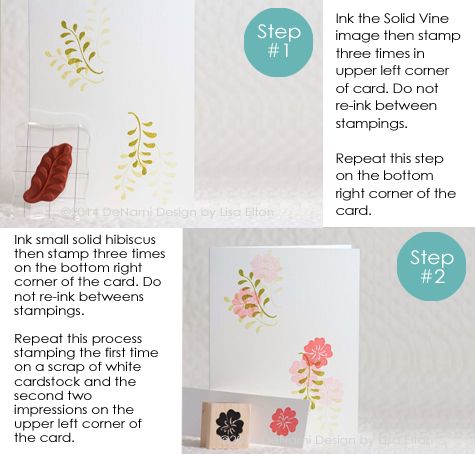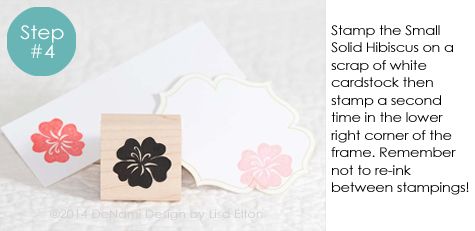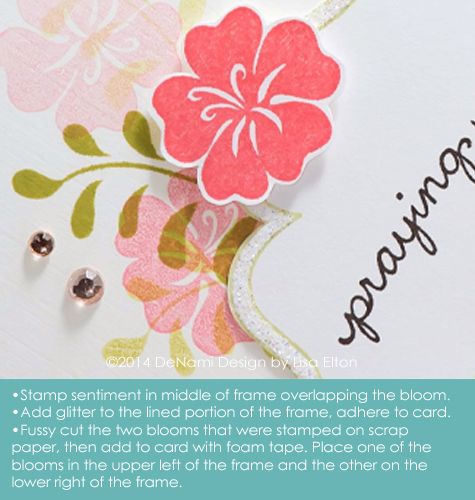 DeNami Products
Other products
Simply Chartruse Ink
Berry Sorbet Ink
Smokey Shadow Ink
Glitter
Want to see more of our Photo Tutorials? If you have missed any of them,
CLICK HERE.
Whether you need some inspiration, want to learn new techniques or just need a refresher course in crafting, this is the perfect resource.
We're happy you could join us today, take care!
Categories