Wednesday, March 26, 2014
3:00 AM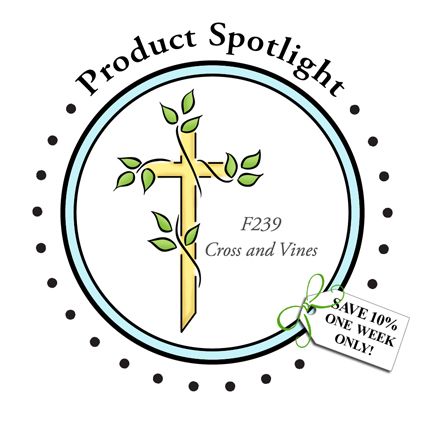 Hello and Happy Wednesday!
For those new to our blog, on the 4th Wednesday of each month, we have our Product Spotlight post similar to that of a blog hop.
Hop along to each DT's blog, leave comments and one lucky person will win the stamp that we are highlighting!
Not only will you be inspired by all of the beautiful creations, you could possibly win something while doing so!
Today the team is featuring the
F239 Cross and Vines
, one of our new designs. This image is so beautiful and can be used by itself, or with other DeNami images. Here's just a peek at what the team made....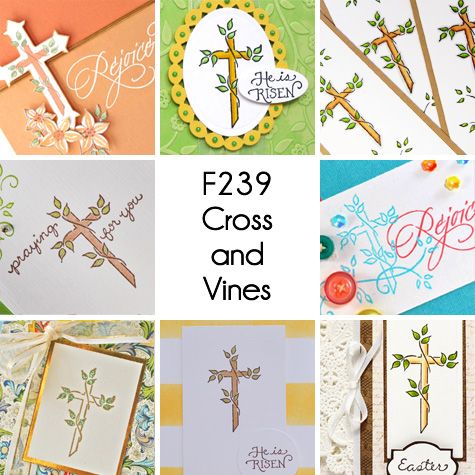 If you purchase this stamp this week and you win, I'll refund your money back! *Winner will be announced next Wednesday!
This week, you'll save 10% on this adorable stamp. PLUS, you can choose whether you'd like it in a cling or wood mounted option! No coupons necessary!
Be sure to leave a comment on this blog and all of the other ones for your highest chance of winning!
Categories