Friday, March 28, 2014
3:00 AM

Hello, DeNami friends!
Can you believe it's already the last Friday of March? This month has FLOWN by so quickly! As the weeks pass, I'm getting more and more excited for the sunshine and fresh flowers to bloom.
Today Dana is here with a new Photo Tutorial and she's bringing along some bright colors and a fun technique. The great thing about this tutorial? It's easy to do and you can use just about any larger image stamp for this technique!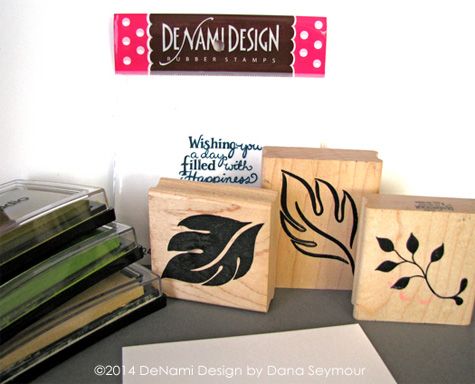 DeNami Design Products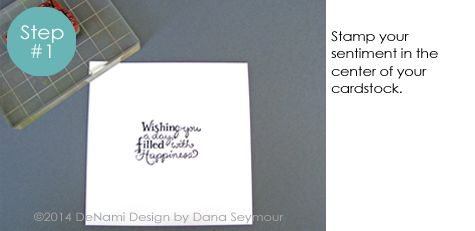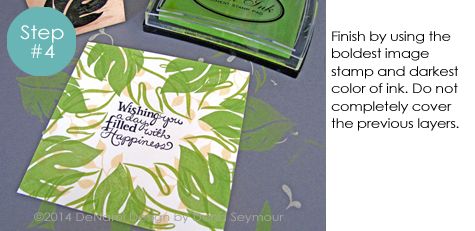 Isn't this finished card gorgeous? While I love pinks and purples, this card looks so beautiful without them! You could easily use our Medium Solid Hibiscus, or any of the larger Tropical stamps for that matter.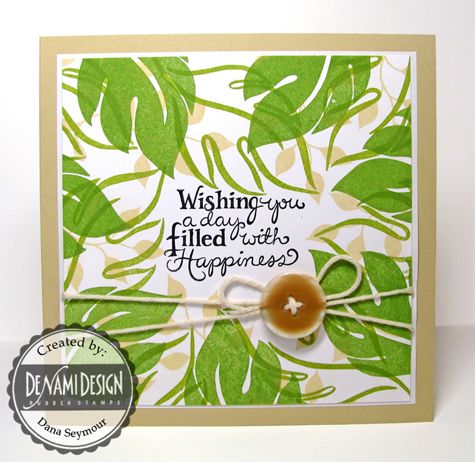 Dana wanted to share another card using the same technique. Hello yummy citrus slices! These would be adorable mini cards, or you could also use them as place card settings for a Hawaiian party!
Want to see more of our Photo Tutorials? If you have missed any of them,
CLICK HERE.
Whether you need some inspiration, want to learn new techniques or just need a refresher course in crafting, this is the perfect resource.
We're happy you could join us today, take care!
Categories