Friday, May 30, 2014
3:00 AM
Let's get to it!
Stamped Wooden Spoons:
Step 1:
Set a wooden spoon on the edge of a notepad so that the handle lays flat. Dip a sponge into acrylic paint and then apply the paint to the stamp using a dabbing motion. Press the stamp down onto the handle of the wooden spoon. Allow time to dry.
Sundae Toppings Box: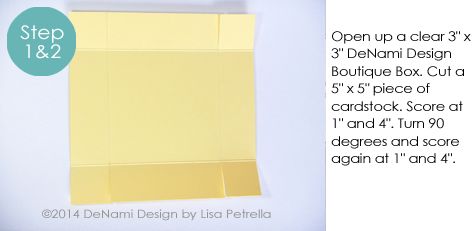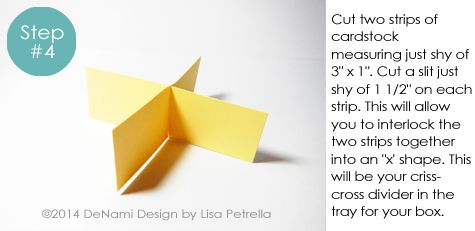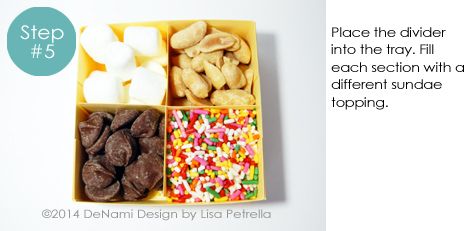 Ice Cream Social Invitation:
DeNami Design has LOTS of cute stamps that can be used to make custom invitations for your ice cream social event as well. Here's one example:
And there you have it!!! A fun invitation, stamped wooden spoon, and sundae toppings box for hosting your very own ice cream social event this Summer!
I hope you enjoyed my photo tutorial for today!!!
Thanks for stopping by!
DeNami Design Supplies:
CL-BD005 Modern Borders 1
,
CL-CB003 Ice Cream Shoppe
1,
F151 You're Invited Block
3" x 3" Boutique Box
Onyx Black Versafine
PC21 White Cardstock
(plus brown kraft and red formerly sold by DeNami Design)
TW005 Classic Twine 3-pk
CL01 Crystal Lacquer
Other Supplies:
Wooden Spoons
Satin Acrylic Craft Paint: Japanese Maple (Martha Stewart Crafts)
Copic Sketch Marker: E31
Lemon Tart Cardstock (Papertrey Ink)
Patterned Paper: Soup Staples II - Red Salt and Yellow Salt (Jillibean Soup)
Dies: Stitched Rectangles (Lil' Inker)
Scor-Tape (Scor-Pal)
Sprinkles, Peanuts, Marshmallows, Chocolate Chips
Categories